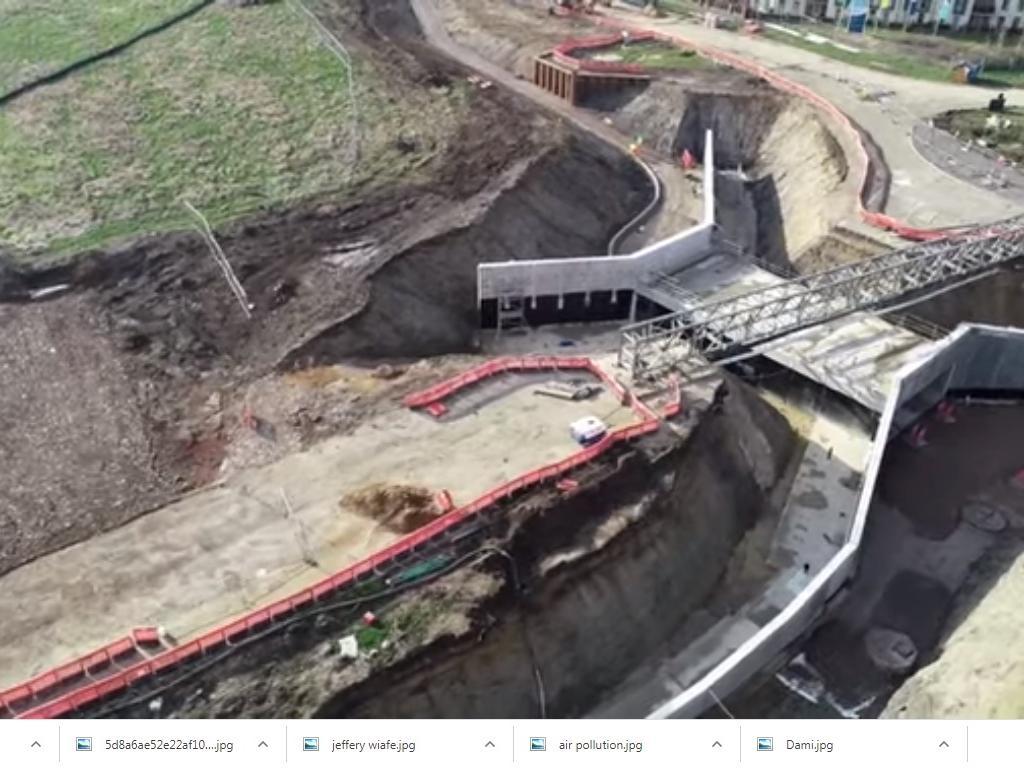 They say the new underpass, roundabout and pedestrian crossings are almost complete on Watling Street, V4, between Whitehouse and Two Mile Ash.
And the road will be reopened by early September 2020, they pledge.
Work started on the underpass in June last year. A wider scheme to install safe pedestrian crossings between the two estates was already underway at the time.
Work in progress
When the work started, Emily Darlington, the Cabinet member for public realm, said: "Whitehouse is part of the Western Expansion Area (WEA) of Milton Keynes, and when completed will have 6,550 homes, employment land, retail and leisure units, as well as schools and parks.
"People have started to move into the WEA and the population is increasing rapidly. The pedestrian crossing schemes – which include this development of a new underpass – are part of works to provide safe pedestrian and cyclists' crossings."
The construction of a new underpass was a major engineering project that involved many major services and utilities being diverted. Anglian Water constructed a new pipeline along the V4 from the H3 to H4 to ensure that water pressure is maintained for residents and to plan for the future growth of the WEA.
The road between Crownhill roundabout (H4) and Fairfields roundabout (H3) was be closed to allow construction work on the new underpass to take place, and the redway along this stretch of road was also be diverted.
The road will reopen by early September