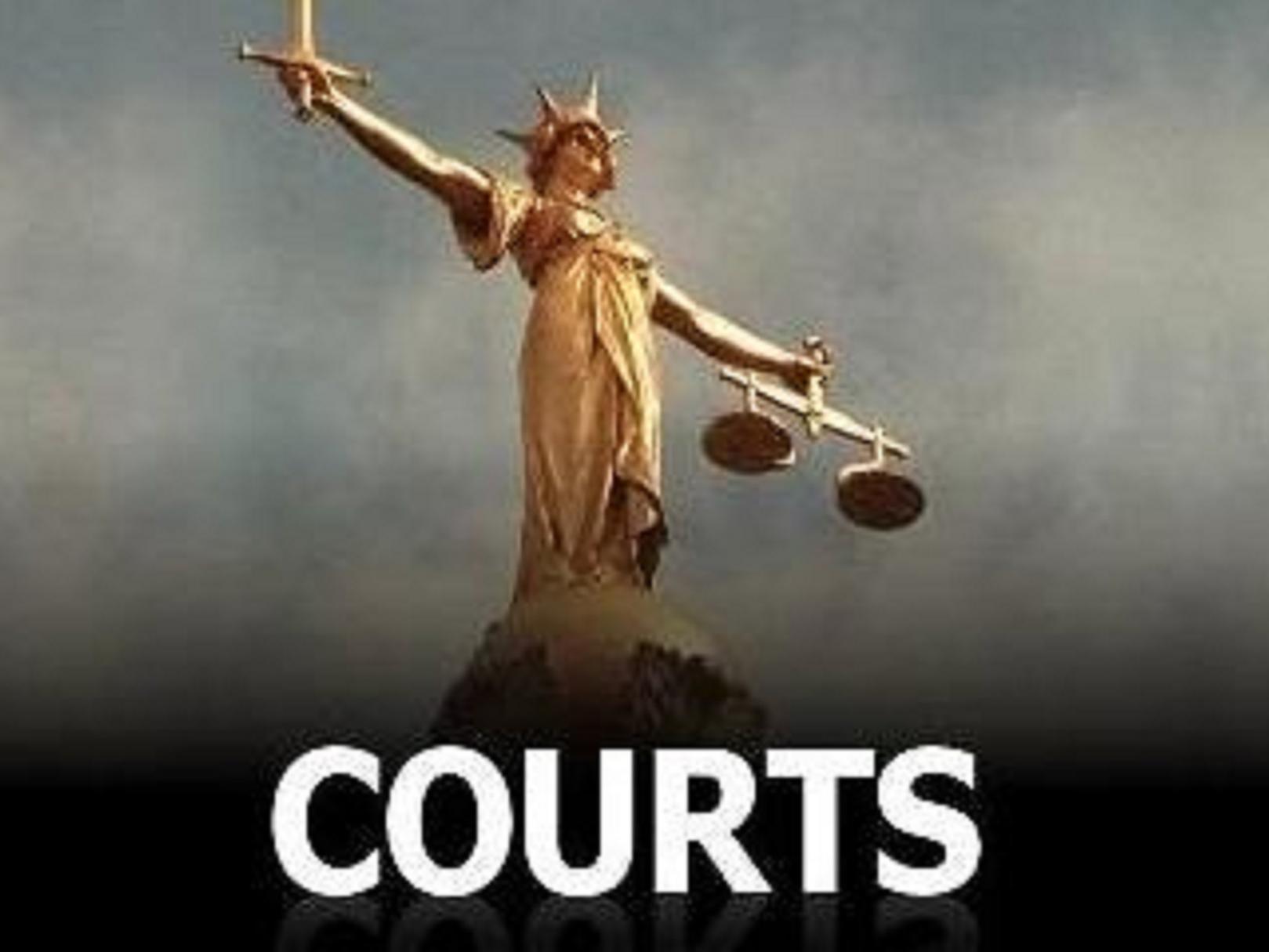 Nicholas Alexander Wright, aged 38, of Wordsworth Avenue, Newport Pagnell pleaded guilty to 16 counts of shoplifting and one count of theft of a pedal cycle on 6 July at Milton Keynes Magistrates.
He was sentenced to a total of one year and two weeks' imprisonment and issued with a Criminal Behaviour Order on 22 July at Aylesbury Crown Court.
The Criminal Behaviour Order, which is in place for two years, prohibits Wright from engaging in threatening and intimidating behaviour and being verbally abusive to any person in a public place within England and Wales. He is also prohibited from entering Newport Pagnell Motorway services or any Co-op or Waitrose & John Lewis Partners store in Buckinghamshire.
It is in connection with incidents of shoplifting which occurred between 24 May and 4 July this year in Milton Keynes and Newport Pagnell.
The theft of a pedal bike charge relates to the theft of a bike on 31 May in Wordsworth Avenue, Newport Pagnell.
Investigating officer PC Tony Miles, based at Milton Keynes police station, said: "Wright is a prolific offender and his behaviour has had a significant impact on local communities around the Milton Keynes area.
"This result has been a collective effort by the Smarter Resolution Team based in Milton Keynes to collate a large number of offences and put this offender before the Courts.
"We will not tolerate these offences and we are committed to bringing offenders such as Wright to justice."