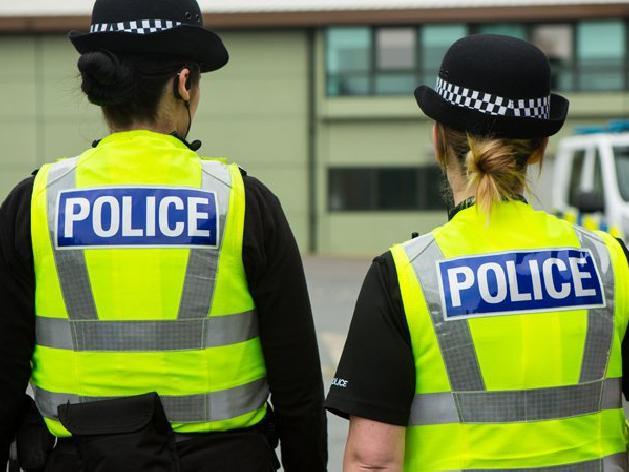 Residents of Coffee Hall say well over 100 young people gather on the estate's football training pitch from around 8pm last night (Friday).
"Noise levels were intolerable for residents, some of whom live no more than 100m from the training pitch," said one householder, who described the event as a "rave".
He added: "The anti social behaviour seemed to be fuelled by alcohol. Motorbikes were being ridden around the park and extremely loud music blared from large speakers as the large crowds cheered and chanted into the early hours of the morning."
Police broke up the gathering.
He said a string of calls were made to police by residents on Coffee Hall and neighbouring Leadenhall.
Police attended and the gathering was dispersed at around 1.30am.
"Not only is this behaviour extremely anti social toward the local residents it is a clear and significant breach of Covid-19 social distance restrictions," said the resident.