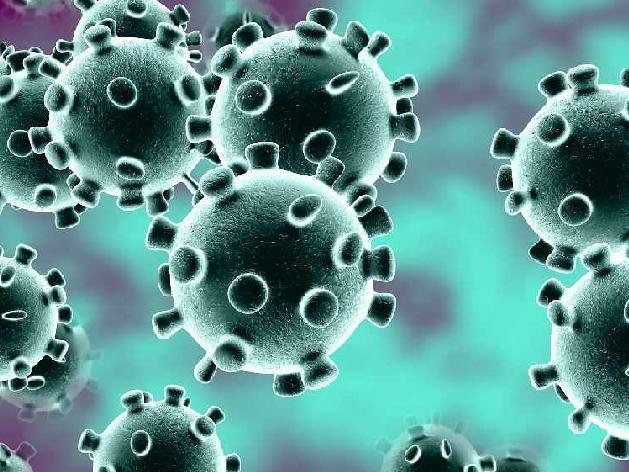 This brings the total number of new cases in the city since Friday to 82.
Anther temporary testing centre will open in Stantonbury tomorrow (Wednesday) to cope with the demand. See Citizen story here.
Nationally there were 14,542 new cases today and 76 deaths.
19 new cases in MK today
Throughout the UK, 2,833 patients are currently in hospital with Covid-19 and 393 of them are in ventilator beds.