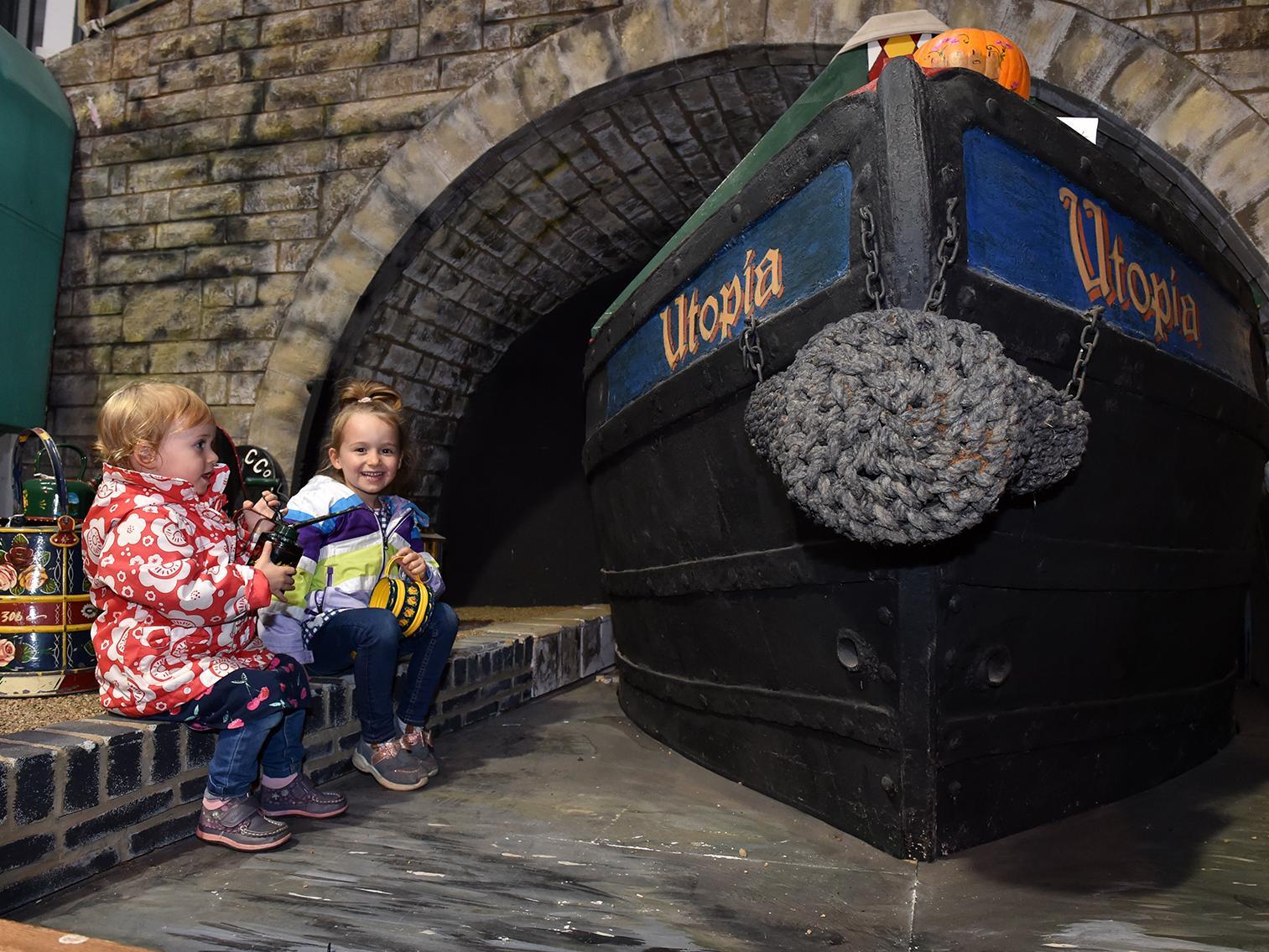 The museum was forced for close for five months during lockdown, and it was "tough", said director Bill Griffiths.
"The museum is a place for all, and having to close for so long was particularly tough for us We were buoyed by the many messages of support we received from well wishers though. It was heartening to know that people were missing us as much as we were missing them!"
Bill added: "Now the countdown is on so that we can get back to doing what we do best – explaining the history of Milton Keynes and all that came before."
MK Museum re-opens on September 2
The safety of visitors and volunteers is paramount. Numbers will be limited, and all tickets must be pre-booked. A one-way system will be in place, but the museum will still offer fun for all the family.
"People need to be able to enjoy themselves again, and that is something we can definitely help with," Bill promised.
"While we sadly can't offer the usual tactile experience just now, our room guides will still be able to give demonstrations and we have been working hard to deliver additional information to enhance the visitor experience.
"We can't wait to open our doors and bring history alive again…A socially distanced visit will still be a delightful visit at Milton Keynes Museum!"
You can book tickets here