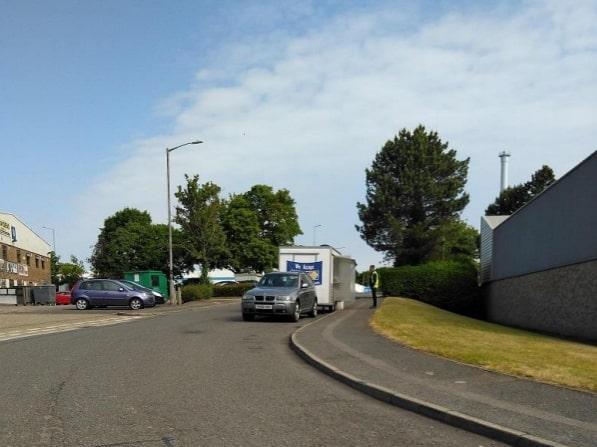 Karen Brown, from Coffee Hall, has been running K&A Only Food and Sauces in Deans Road, Old Wolverton, since taking over the pitch in January but the council's highways department didn't want it on a bend.
"The trading van's location in the carriageway forces vehicles to overtake in the opposing lane," said a report from council roads expert Phil Caves.
"This occurs in a location where there is an existing sharp horizontal bend in the road with forward vehicle visibility reduced by the van's location."
He is worried that there is an increased "likelihood" of a collision with vehicles travelling in opposite directions in the industrial estate.
Mr Caves said there are much safer locations than on the corner, and the committee should consider another space.
But Thursday's meeting of the regulatory sub-committee heard that there has been a street trading consent on the road since 2017.
Karen Brown told the committee that the position of the van is ideal for her customers and she did not want to take someone else's parking space.
The food van is sited close to a bend in the road
"I would love to stay where I am. My customers and business are fantastic with me," she said.
"To move along the road is hard, it would mean taking someone else's parking space."
After a short adjournment for councillors to consider their decision Cllr Mick Legg (Lab, Bletchley West), who was chairing the meeting, granted street trading consent for 12 months.
"We recognise the objection but there is a lack of statistical evidence to back it up," he said.
But he encouraged the trader to find ways to mitigate the van's position.