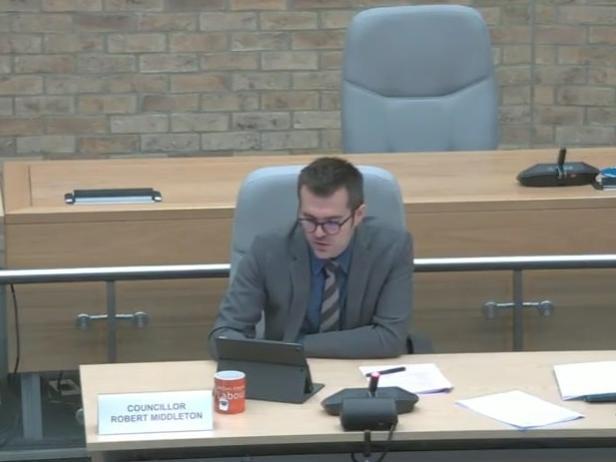 If they take up a post with Milton Keynes Council and stay in the job for one year, both the friend and the new social worker will cash in to the tune of £1,000 each.
And there's no limit to the number of referrals that anyone with lots of social worker friends can make, a meeting heard this morning (Monday).
The Refer a Friend payments, which will be made in two £500 chunks, will however have tax and national insurance taken off.
Trades unions and the council's management have agreed the new policy which was unanimously agreed by councillors without a debate at the joint negotiating committee (employer's side).
Council human resources officer Ayesha Shokar said the scheme could reduce recruitment fees and help the council retain talent. Employing agency staff to fill roles costs much more than a directly employed person.
She said: "A national shortage of social workers in children's services in particular has increased the competition to recruit from a limited and reducing pool of staff.
"We recognise that the children's workforce is critical to achieving our ambitious plans for improving outcomes for children and their families."
Cllr Rob Middleton
A report to the councillors said the potential cost of £12,000 if all six vacancies are filled by referrals is much less than alternatives.
It costs the council £16,000 more to use an agency social worker than it does to employ one. And the costs of using recruitment agencies is £6,000 per appointment, totalling £36,000.
Children's social workers get between £29,000 and £42,000 with another £4,000 in market supplements if they pass performance and absence tests.