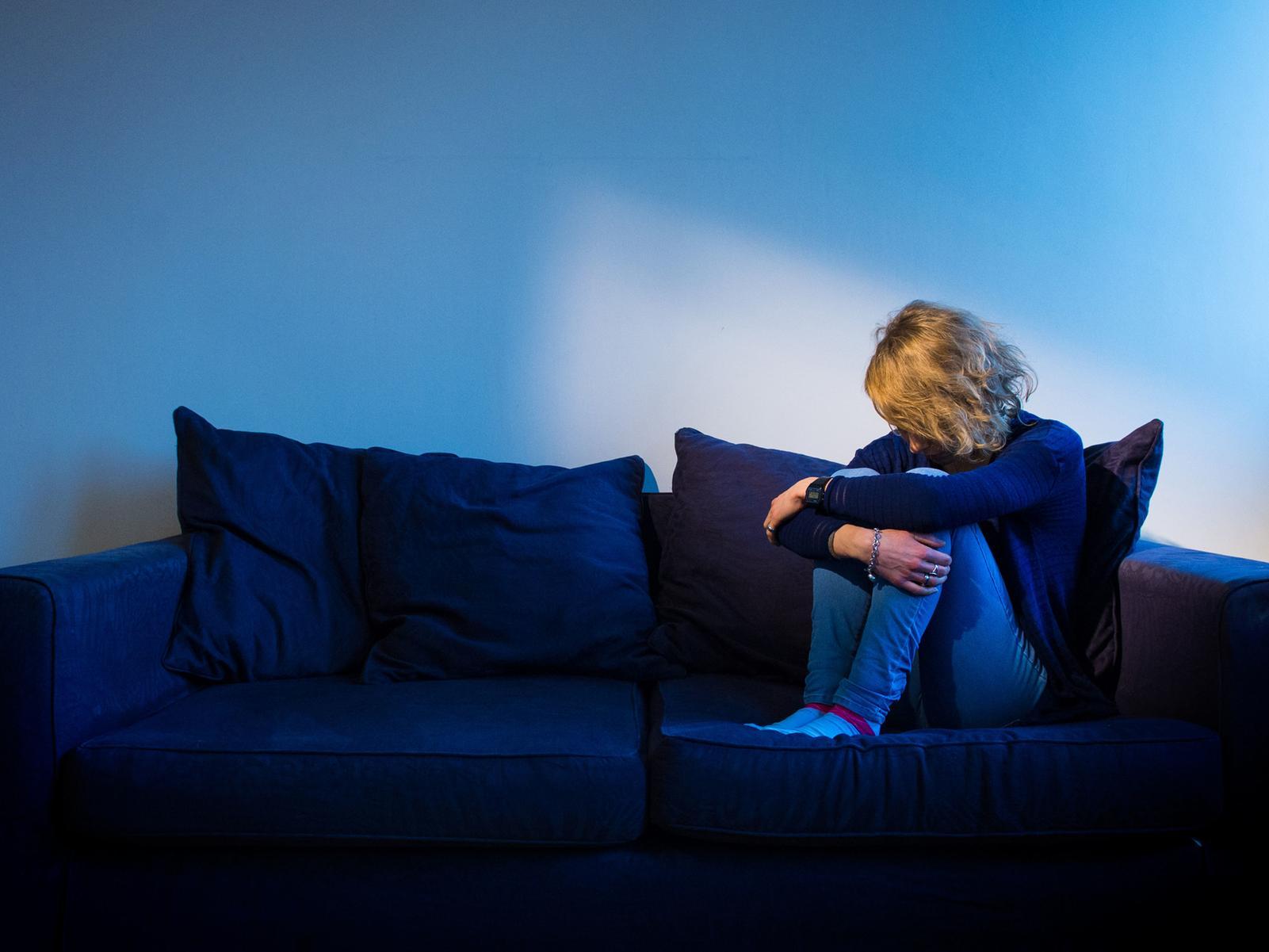 Staff and volunteers at MK Act – which helps families in abusive situations – have received a £1,000 donation from the Amazon fulfilment centre in Milton Keynes.
MK Act is a charity in Milton Keynes which has been providing safe emergency accommodation in the city for women and children escaping domestic violence for more than 40 years.
The charity plans to use this donation – made as part of the Amazon in the Community programme – to extend the services it offers to women during the pandemic.
Amazon fulfilment centre gave the cash to charity MK Act
Shauli Ziv, site leader at Amazon in Milton Keynes, said: "The staff and volunteers at MK Act offer significant support to women in our community, and are continuing to work hard to provide these services during COVID-19. We're happy to offer the charity this donation and want to thank them for their ongoing efforts in Milton Keynes during these difficult times."
Lolly Marlborough, fundraiser and marketing manager from MK Act, added: "This donation from Amazon will enable us to keep helping the women and children in our refuge and also men, women and children through our Crisis Intervention Service.
"We have really seen the government's advice on self or household isolation is having impact on women, men and children experiencing domestic abuse.
"Home is not likely to be a safe place for survivors of domestic abuse. Social distancing and self-isolation are being used as a tool of coercive and controlling behaviour by perpetrators and are shutting down routes to safety and support. We are very grateful to Shauli and his team for supporting our work here in the Milton Keynes."