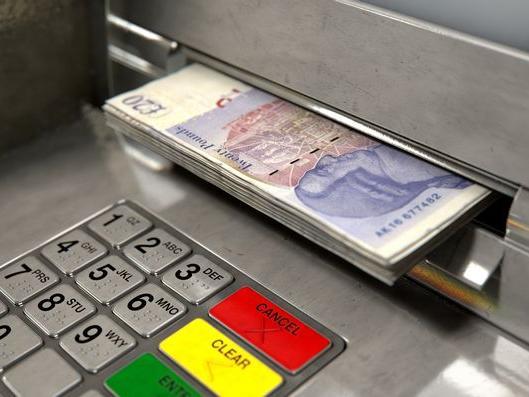 Figures released by the government show Milton Keynes Council was given £40,156,000 to make local authority grant payments.
Up until July 19, the council had spent £39,690,000 of this sum, making 3,144 individual payments.
This averages out at more than £12,000 for each applicant, but the amount varied according to individual circumstances.
More than 3,000 businesses and organisations received grants in MK
At the start of lockdown, the government announced there would be support for small businesses and businesses in the retail, hospitality and leisure sectors, delivered through the Small Business Grant Fund (SBG) and the Retail, Leisure and Hospitality Grant Fund (RHLG).
But they recognised many businesses slipped through the net of both of these schemes, and allocated money to councils to help those in their areas.
Local authorities were asked to prioritise small businesses in shared offices or other flexible workspaces, regular regular market traders with fixed building costs, bed & breakfasts which pay Council Tax instead of business rates and charity properties in receipt of charitable business .
At the time of receiving the government cash, an MK Council spokesman said: "MKC recognises that the guidance issued by the government on the delivery and funding of the SBG and RHLG schemes meant that many businesses were excluded from these schemes. MKC wants to provide meaningful support to those businesses that fell outside of the original funding and that have had their income severely impacted by the Covid19 pandemic whilst still having to meet fixed property costs."
He added: "There is limited funding and the level of grants available will be restricted in order to provide assistance to as many businesses as possible. MKC recognises that it will not be possible to support all businesses that apply for the grants.rates relief which would otherwise have been eligible for Small Business Rates Relief or Rural Rate Relief.