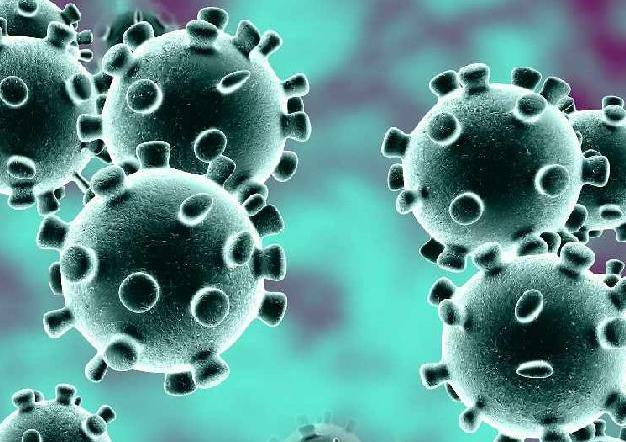 So far this week there has been a total of five cases. And since the beginning of the pandemic Mk has seen 873 positive tests.
This figure, which includes both Pillar 1 and Pillar 2 tests, puts MK close to the bottom of a list of UK local authorities based on the number of cases per 100,000 population.
But neighbouring towns of Luton, Northampton and Bedford are all areas of concern with high numbers of cases. See Citizen story here .
Two new cases today
Nationally the Covid death toll today was 83, a decrease from yesterday's figure of 119.
But the number of new lab-confirmed cases in the UK rose from 581 yesterday to 763 today.
The total number of people who have had a positive test result now stands at 301,455 and the nation's death toll is 45,961.