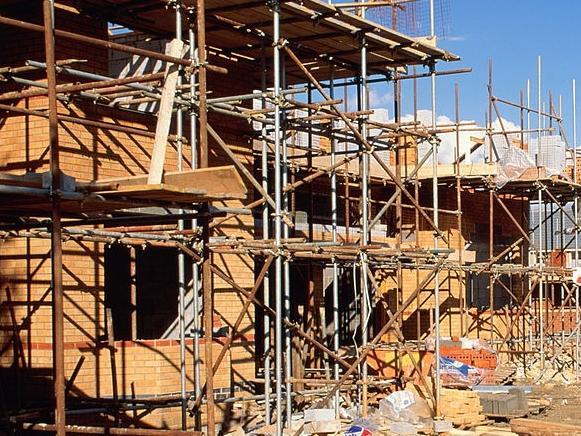 And they say the new homes for tenants will be some of Milton Keynes' most "accessible and environmentally friendly" dwellings.
The plans are addition to 1,402 replacement and additional homes planned for the city regeneration estates, where proposals for the Lakes Estate and Fullers Slade are already well advanced.
MK Council is also investing £50m in its current homes to improve their energy efficiency and reduce energy costs for tenants.
New council homes and new jobs will be created
This is all part of the council's ambition to become carbon neutral by 2030, as well as a recently-announced investment to ensure MK's recovery from the impact of COVID-19 is a green and fair one.
All these proposals will create almost 400 local jobs and 150 apprenticeships – and a further business plan for affordable homes in Mk will be reviewed by the council's Cabinet next month,
If plans are approved, the council will consult with council tenants and leaseholders before action starts. Council tenants can expect more energy efficient heating systems, improved insulation and better windows among other measures.
Cllr Emily Darlington, Cabinet Member for Public Realm and Council Housing said: "Building homes for MK families is a priority for the council. After years of losing homes through right to buy, this ambitious plan to build more than 1,200 homes will rectify years of under-investment. Every building site will also support the creation of local jobs and apprenticeships delivering for local communities in this time of recession.
"Alongside the recession we also face the challenge of climate change so making sure our current and new build council homes are the greenest they can be is part of the Council's commitment to be carbon neutral by 2030 and carbon negative by 2050. It will also help tackle fuel poverty and lower energy bills for our tenants."